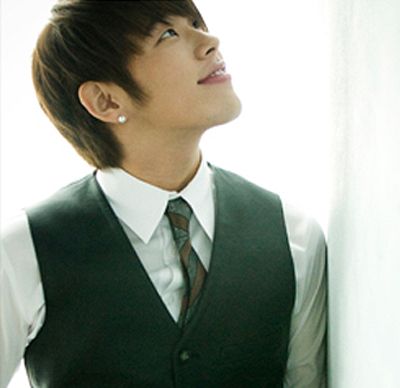 Oh yes. Yes he is.
Tae-Goon
(also called "The Second RAIN") is releasing his third single titled "Betrayed." The MV dropped on September 16th.
Alright, I'd never heard of Tae-Goon before. Nor did I know that he's already released three mini-albums prior to this. But
damn
! This guy's got it going on! All of
Rain
's style in the form of a cuter guy and a more fluid dancer. Not saying that I don't love Rain, but Tae-Goon's starting to put him to shame a little bit.
*stares at Tae-Goon's picture* Actually, to me, he looks like the product of throwing
Christofer Drew Ingle
(of
NeverShoutNever!
) in a blender with Rain to make a new person. And boy, the outcome is gorgeous!!!
"Betrayed" is an absolutely amazing song. Check out the MV for it here: